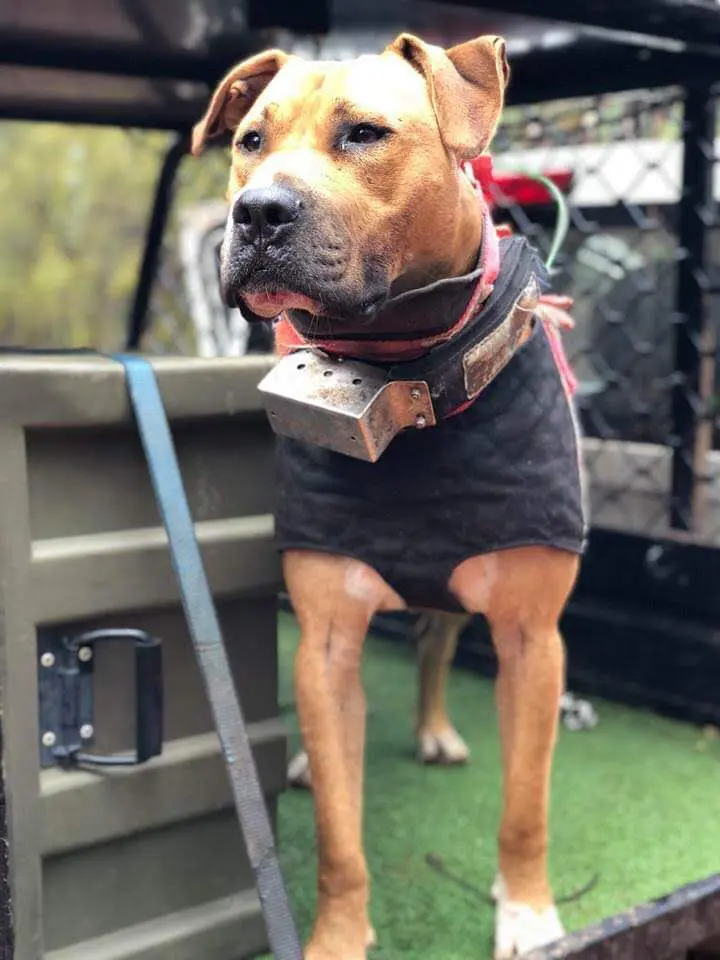 Hobbles, GARMIN, LEADS, MEDICAL, KNIVES, DOG BOXES, BRIAR PROOF CLOTHING, WADERS, SNAKE BOOTS, T-SHIRTS, HATS, & MUCH MORE!
IF IT CAN BE USED TO HOG HUNT WITH DOGS, WE SHOULD HAVE IT!
STRONGEST, MOST FLEXIBLE Options MADE!
NOW PRODUCING OVER 35 STOCK MODELS OF CUT VEST to meet all needs, wants, likes, and styles of hunting, including the revolutionary Pro-Signature Series!
20%!!! Stronger than its closest competition!
We measure our vest by the weakest point, so your dog always has the toughest protection when covered. We also do full customized vest, devoting three sewers to this service alone.
We invite you to look around and check out the sites
And don't forget to check out all 35-Pages of our CATCH STORE and our other pages to get all your hog-dog hunting needs, including Vest, Collars, Hobbles, GARMIN, Hats, T-Shirts, T-Shirts, and more T-Shirts, Decals, and other HARD CORE HOG DOG GEAR! It is important for us to bring you quality at a fair price, NOT Junk. We also will be adding more items this Winter. Continuing to be your Hog-Dog Supply Super Store!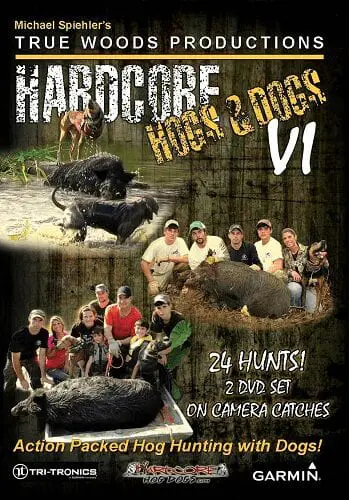 NEW!!! Hard Core MICRO HOG HUNTER LIGHTS ARE HERE!
We have teamed up with Big Dog Lights to bring Hog Dog Hunters, Blood Dog, and general hunters a PREMIUM FLOOD BASED LIGHT. This ULTRA BRIGHT FLOOD LIGHT is GREAT FOR LIGHTING UP THE BAY AND CATCH LIKE DAYLIGHT WHEN THINGS GET INTENSE! Also the flood beam works great for blood tracking, lighting up a area to find those fine specs of blood and last but not least is a great ULTRA BRIGHT light for all hunting needs or nightly needs were you might want to light up a large area.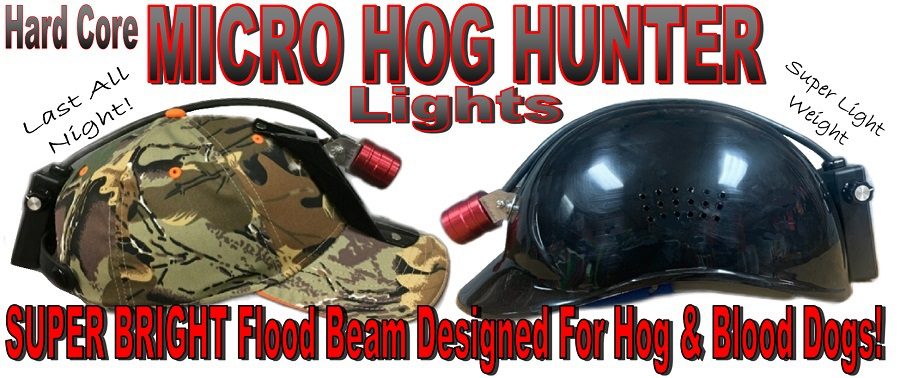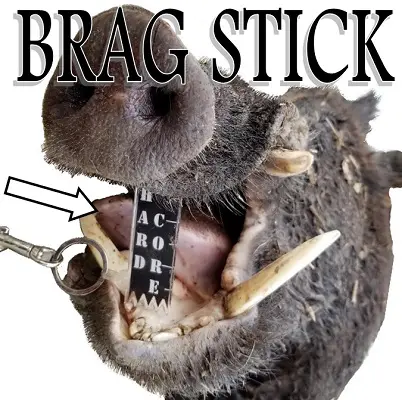 Show off Tusk easily with this BRAG STICK KEYCHAIN.  Find this and more on our TRUCK PAGE.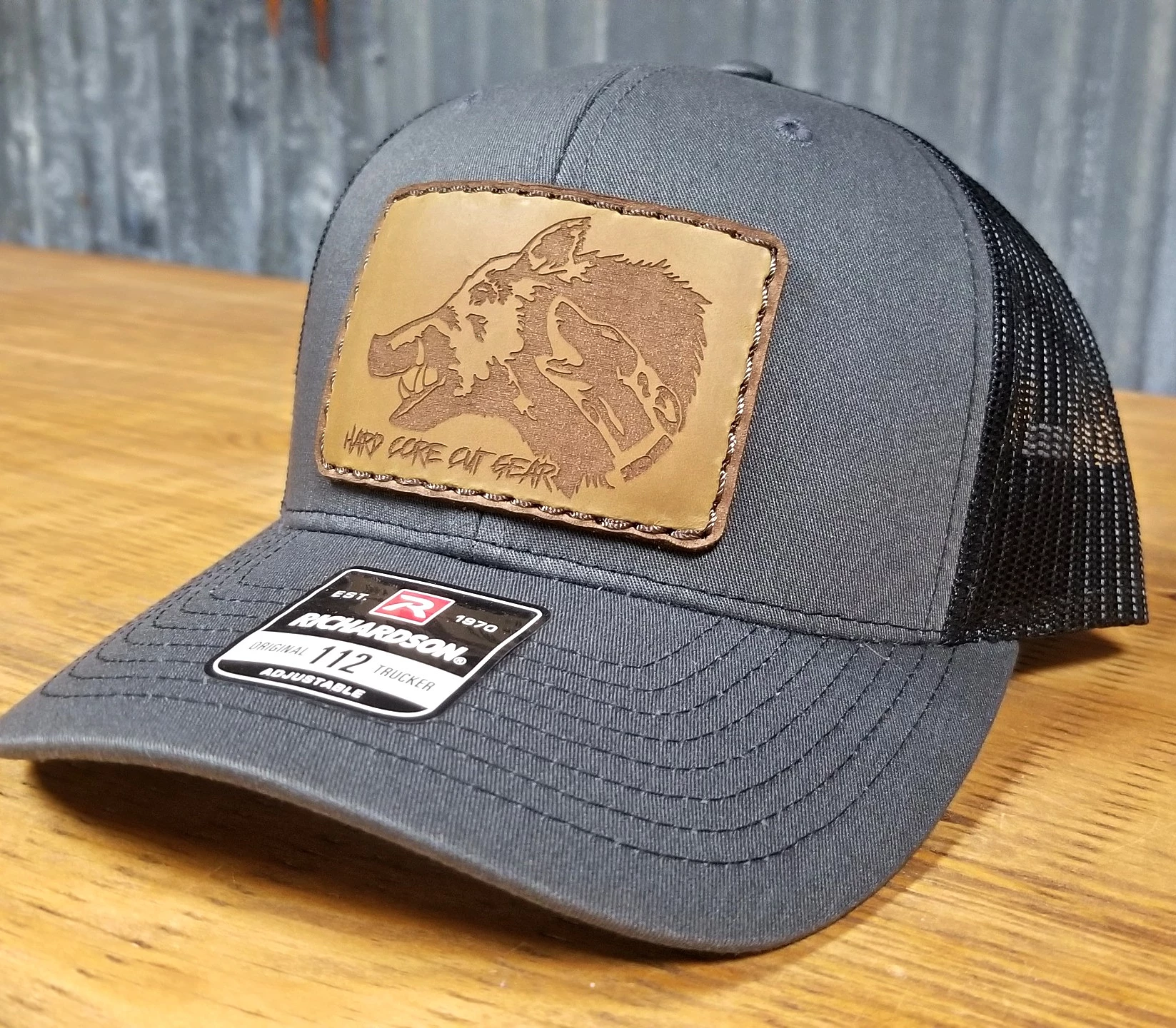 MANY HOG DOG HATS!!! Including multiple LEATHER PATCH HATS all on out HAT PAGE!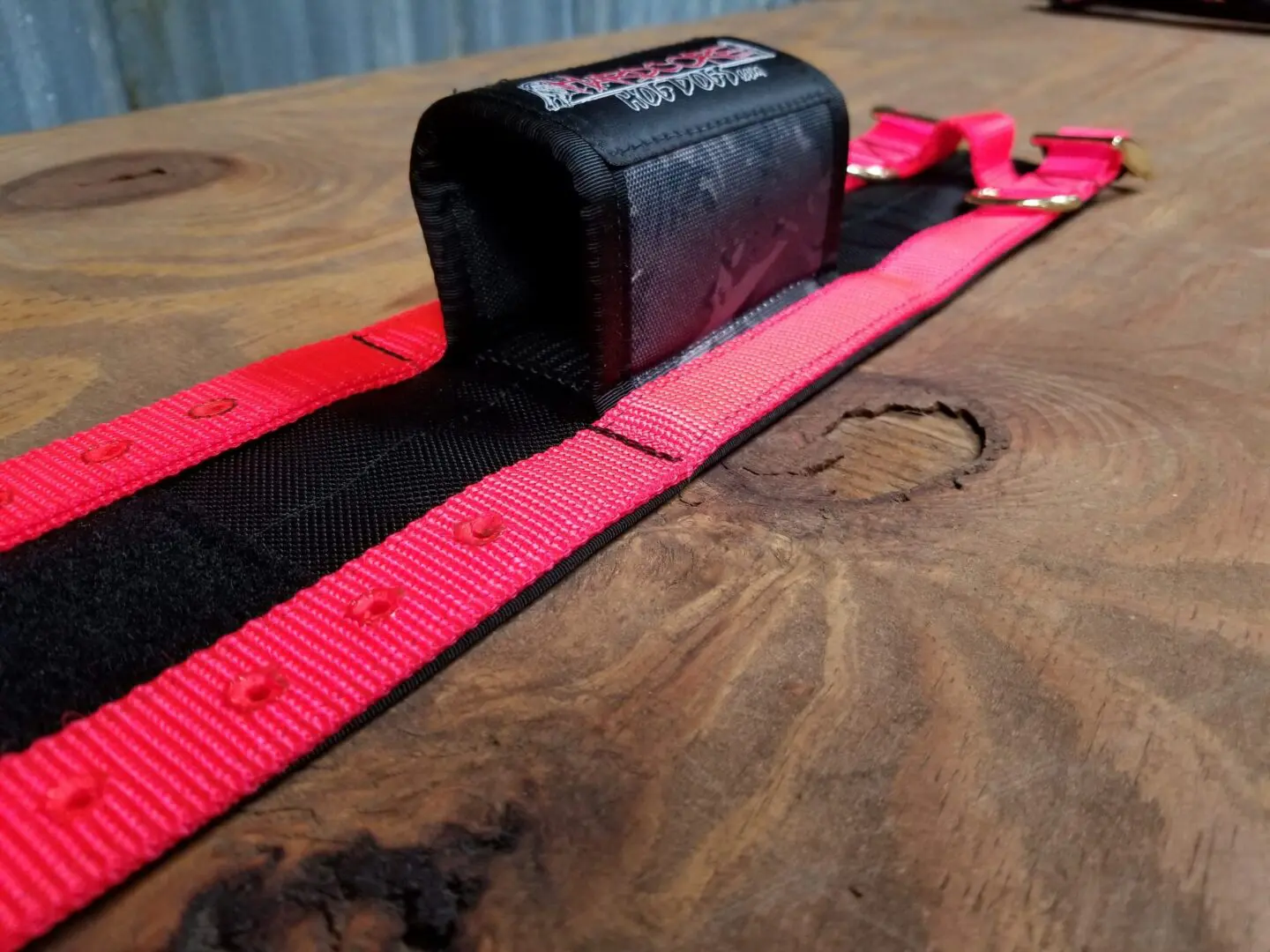 Loop Collar and multiple other style GPS protective cut collars on out CUT COLLAR PAGE.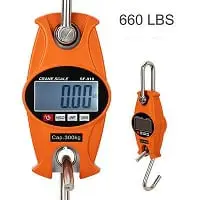 Get the weight with this small but strong scale. A favorite always in my truck & on our HUNTING PAGE.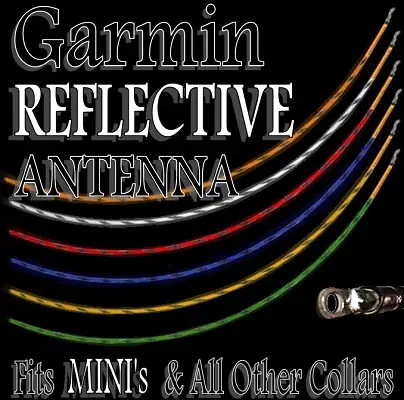 LOTS & LOTS OF GARMIN ANTENNAS & Holsters, Batteries, Mounts, & More on GARMIN ACCESSORIES PAGE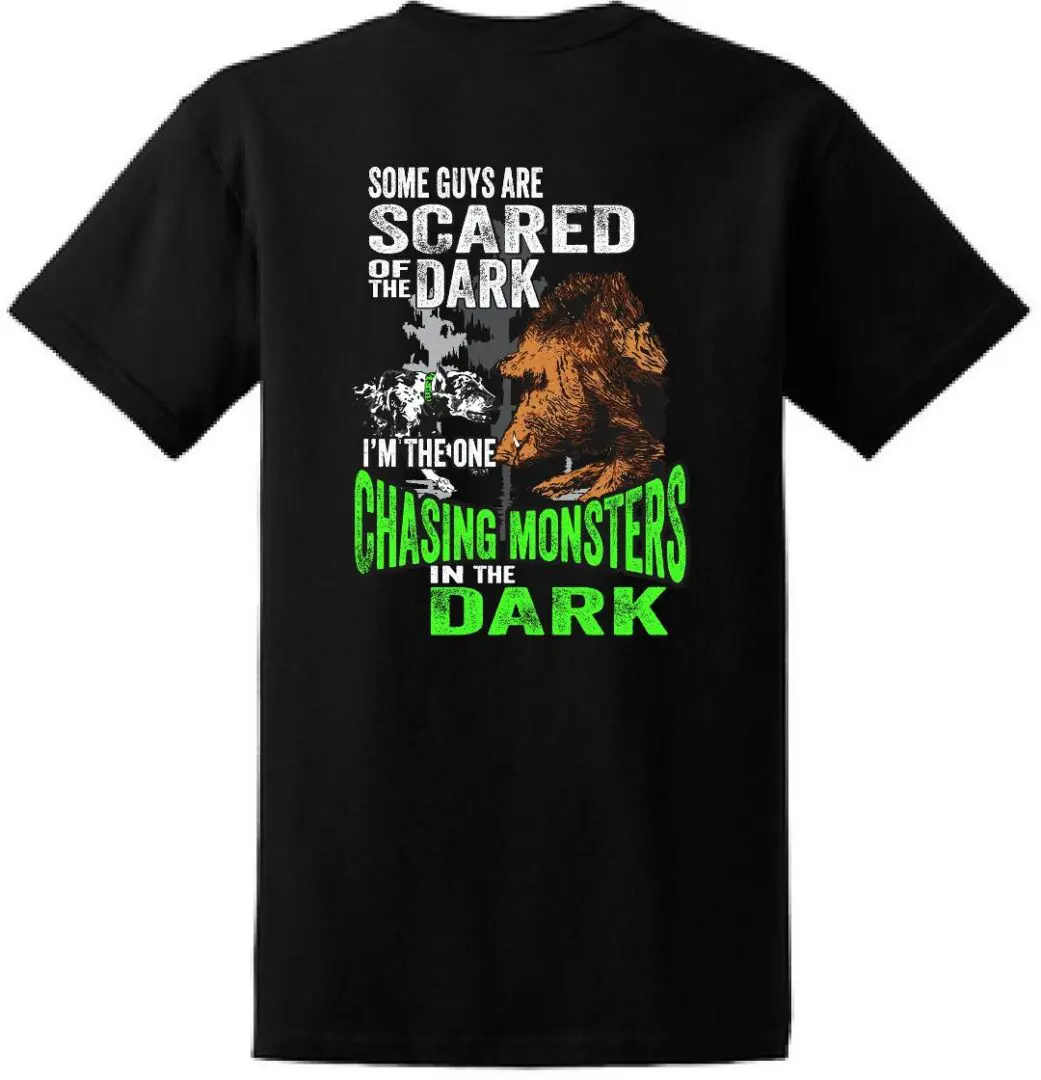 INSANE COLLECTION OF HOG-DOG SHIRTS & HOODIES on our T-SHIRT PAGE!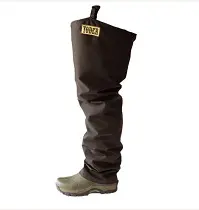 Full Line of DAN'S BRIAR CLOTHING & Yodar Hip-Waders on the HIP-WADER & BRIAR PROOF PAGE!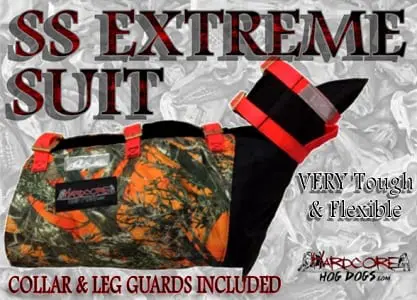 THE STRONGEST AND LIGHTEST LINE OF HOG DOG VESTS. 35 MODELS+. MANY PAGES. CUSTOM BUILDS!